Blog
We are more than enthralled to announce that our represented master sculptor Gabriël Sterk, famous for his spectacular sculptures of ...
Verder Lezen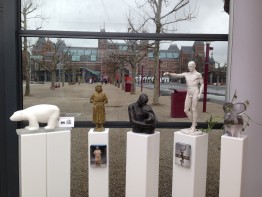 Open Ateliers Nieuwmarkt Amsterdam. Artelier Sophia will take part in these open door days; 9-10 October 2021; daily from 12.00-18.00 ...
Verder Lezen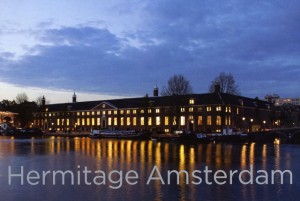 Hermitage Amsterdam hosted Artelier Sophia recently to take part in this most exclusive art exhibition. Which has been organized in ...
Verder Lezen